Recently a customer asked me if I could enlarge one of my download kits to suit her 15" doll.
"Absolutely no problem" I said...
I enlarged it to around 3 inch diameter which meant I could fit the kit onto 2 pages and there would be no joins. She kindly sent me pictures of the result. Thanks for the pictures Rosy! Gorgeous doll...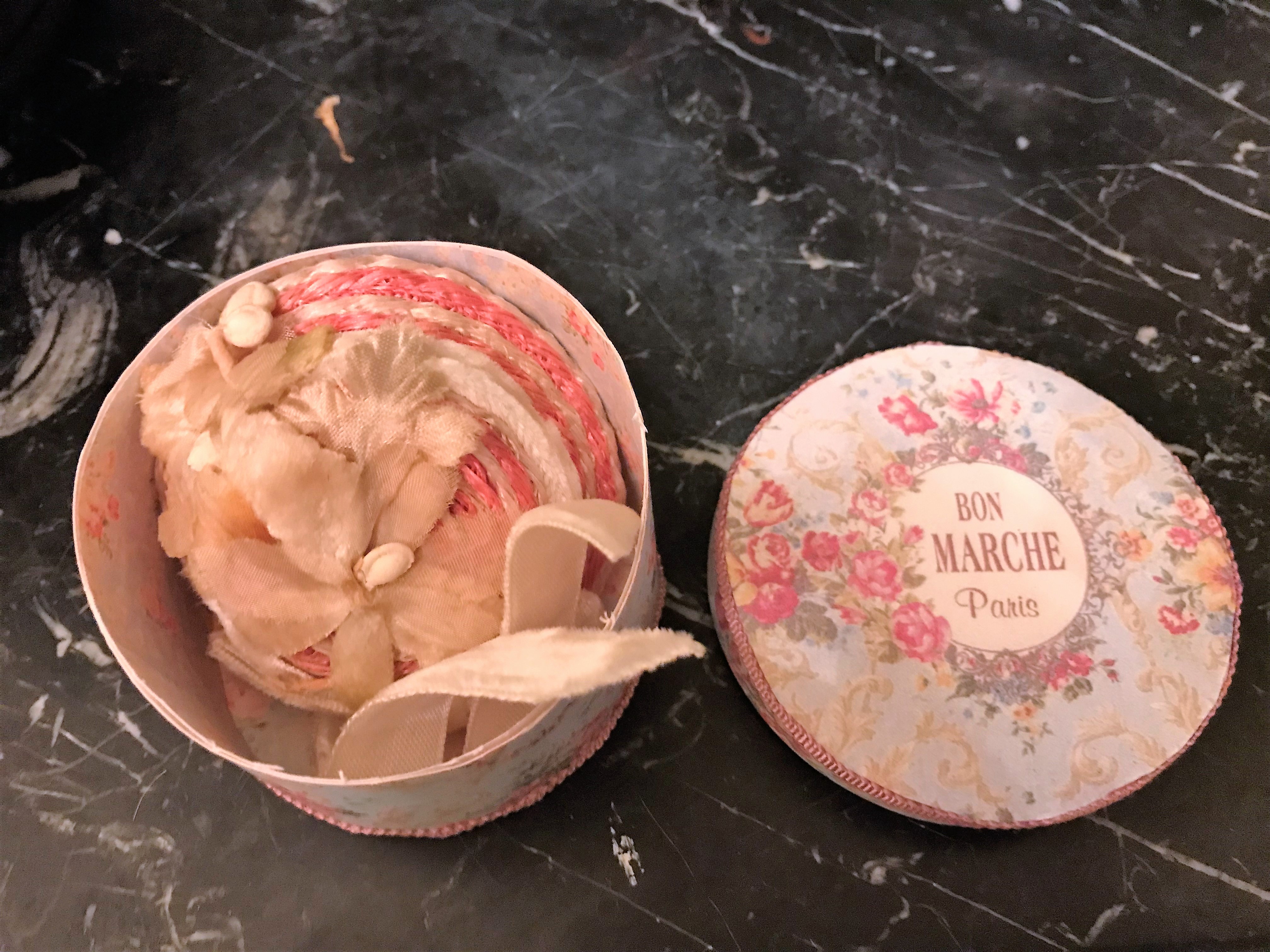 If you would like once of my download kits altered please do ask - i will do my best. xx